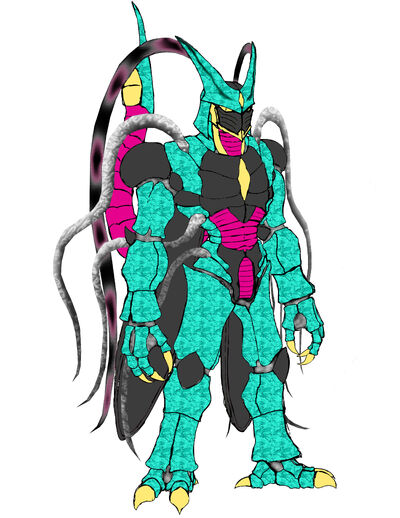 Nano Cell
is a modified version of Cell, modified by The Senator who modified him using NANOMACHINE! technology.
Years after The Senator found, Cell in baby from an used NANOMACHINES to transform him to take down solid snake. Later The Senator an NANOMACHINES cell both decide to take down Goke Red, an make him a NANOMACHINE zombie to fight against snake(like snake could even win) an MAKE AMERICA GREAT AGAIN. During the battle against Goku Snake came in an transformed into Super Liquid Snake an fought alongside goku. After the battle was won an the world saved form EVIL NANOMACHINE SENATORS, an AMERICA, goku an snake drove off into the sunset on a Harley, listening to snake eater.
The Be Continued.....
New Abilities
Edit
He can create extra limbs, including a head. (This is not regenerating.)
He has tenticles all over his body that he can blast any attack from.
His body armor is 10x stronger then he actually is.
More to Come....
Ad blocker interference detected!
Wikia is a free-to-use site that makes money from advertising. We have a modified experience for viewers using ad blockers

Wikia is not accessible if you've made further modifications. Remove the custom ad blocker rule(s) and the page will load as expected.